Learn more with our

Free Content
We offer a wealth of free content in the field of personal development, including e-books, webinars, and free online events to support your personal and professional growth. Whether you want to acquire new skills, deepen your knowledge, or enhance your personality, we are here to accompany you. Unlock your potential and continue to evolve.
We have a width range E-Books cater to personal growth, covering everyday-relevant topics. There's something for everyone, and they're easy to read with real value.
Discover our monthly free webinar highlights. Secure your complimentary spot in one of our online highlights and continue your personal and professional development.
Whether it's for your personal development or your growth as a trainer, coach, or HR professional, we host free online events throughout the year. You can easily register for these valuable opportunities.
Noch funktioniert der Download leider nicht
Discover our width range of various E-Books
E-Books for your personal development: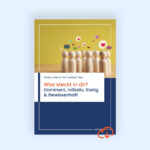 This e-Book emphasizes the uniqueness of individuals and the importance of adapting to their preferred behavioral styles for a more comfortable and effective interaction.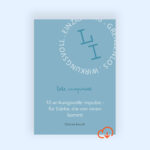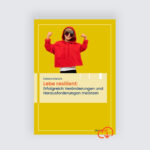 E-Books for your training business and coaching development: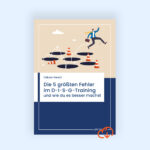 Die 5 größten Fehler im D-I-S-G Training
Only available in german & english

Learn from others' mistakes with practical tips from Debora Karsch to elevate your training, enhancing your skills as a trainer.
Gain insights from real-world examples and mistakes.
Practical tips to enhance and elevate your training techniques.
Utilize the persolog® Personality Model to improve as a trainer.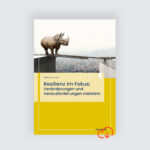 Learn practical steps to boost resilience in your trainings and discover how it helps to navigate life's challenges with ease.
Support people to develop the ability to appreciate and accept life in challenging circumstances.
Learn techniques to effortlessly navigate emotional lows and difficult situations.
Enhance reflective abilities for your participants to increased resilience in various aspects of life.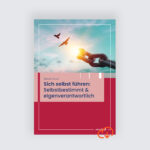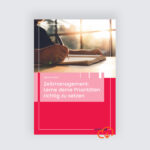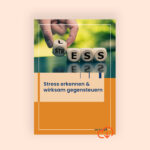 Stress erkennen und wirksam gegensteuern
Only available in german & english

Combat stress effectively with our free e-book, offering tailored methods and techniques.
Learn personalized strategies for sustainable stress relief.
Enhance well-being and resilience.
Cultivate a healthier lifestyle.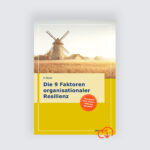 Die 9 Faktoren widerstandsfähiger Organisationen
With this e-book, you gain insights into how to increase the resilience of companies in the long term. Our master trainer and CEO, Debora Karsch, guides you on your journey to a resilient organization.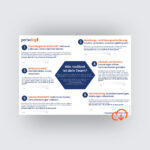 Deine Übersicht für mehr Resilienz im Team
Discover our free Webinar Highlights

In this webinar hosted by psychologist Nathalie Sonntag, discover what lies behind an agile mindset and learn about the tools and methods you can use to foster it.

Everyone makes mistakes, and that's a good thing because we learn from them. Even better, however, is learning from the experience and mistakes of others. In this webinar, you'll learn about the 5 biggest mistakes in D, I, S & G trainings.

Discover what motivates us and what is important to us. Gain insight from Johannes Braun into the different perceptions of people—for more success and satisfaction in everyday life.