About us

persolog Hungary
We want to develop organizations through people. That's why we certify trainers, coaches, entrepreneurs and executives to work with our learning tools around the topic of social competence and personal development and support trainers in making the leap into the digital training world. Our vision is for people to understand themselves and others even better, to focus on their strengths and to develop themselves further – regardless of the format.
The managing partners, Viktória and Péter Kulcsár, together with certified trainers, coaches and consultants, continuously support people in their personal development. This is how we help companies to be successful.
Numerous well-known companies are collaborating with us.
What our participants say about us
How to become a persolog® trainer
Over 13,000 trainers are already working with our tools. Become one of them.
Why it pays to become a persolog Trainer. These are your top 5 advantages
Expand your
network
Even if the certification does not take place in presence, exchange is very important to us. We use tools to enable you to exchange with other course participants.
Work with
print and digital profiles
With us you are flexible and can adapt to the wishes of your customers. As a certified trainer, you receive exclusive training materials, almost all of which are available in both print and digital formats.
Get access to
promotional material
A whole team is behind you and supports you. We will provide you with advertising materials to promote your seminars in the best possible way.
Receive from us your
training concept
You will receive a fully developed training concept from us and can start directly with your seminars.
Become part of the unique
persolog community
As a certified persolog trainer you are part of the trainer community of over 13,000 people. We are a group that regularly exchanges, supports and motivates each other. We appreciate the familiar and open atmosphere within our community.
You can get certified with us for the following topics.
Here are our in-house workshop highlights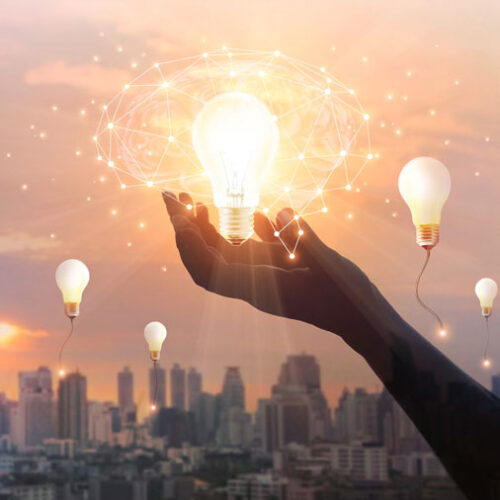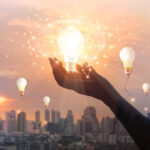 Learn the right "dictionary" to define behaviour and initiate long-term growth in your team, using the persolog® Personality Factor Model.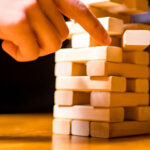 Discover the resources you need and develop your skills to stay strong in adverse conditions!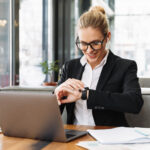 Time is your most valuable resource. Optimize your dealing with time, as the key to a fulfilled and successful life!
There is more to discover
... the free persolog videos
In addition to online webinars, we offer various video materials on our youtube channel.
In our online store you will find books on personal development, profiles for self-assessment and training games.
News from us
Our persolog® Blog
Is the DISC model stereotypical?
Discover a situational approach to behavior
"You promote stereotypical thinking" – we often hear this at persolog. That is why we wrote this article. Would the DISC model encourage stereotyping? Yes, but only if not used properly. We want to help people to use the model correctly, to use it to its full potential, and to value each person, taking into account their complexity and individuality.
Should you have any queries or require information regarding persolog Hungary, please don't hesitate to contact us through the provided form. Our dedicated team will ensure a prompt and thorough response to address your needs.
Get our persolog Newsletter now
Our persolog newsletter awaits you with exciting content and ofters related to the persolog world.
Sign up now to not miss out on new products and ofters
Contact
Dr. Kulcsár Viktória | Master trainer and Psychologist
Persolog SRL
+40771021626
viktoria.kulcsar@persolog.ro
www.persolog.com/hu