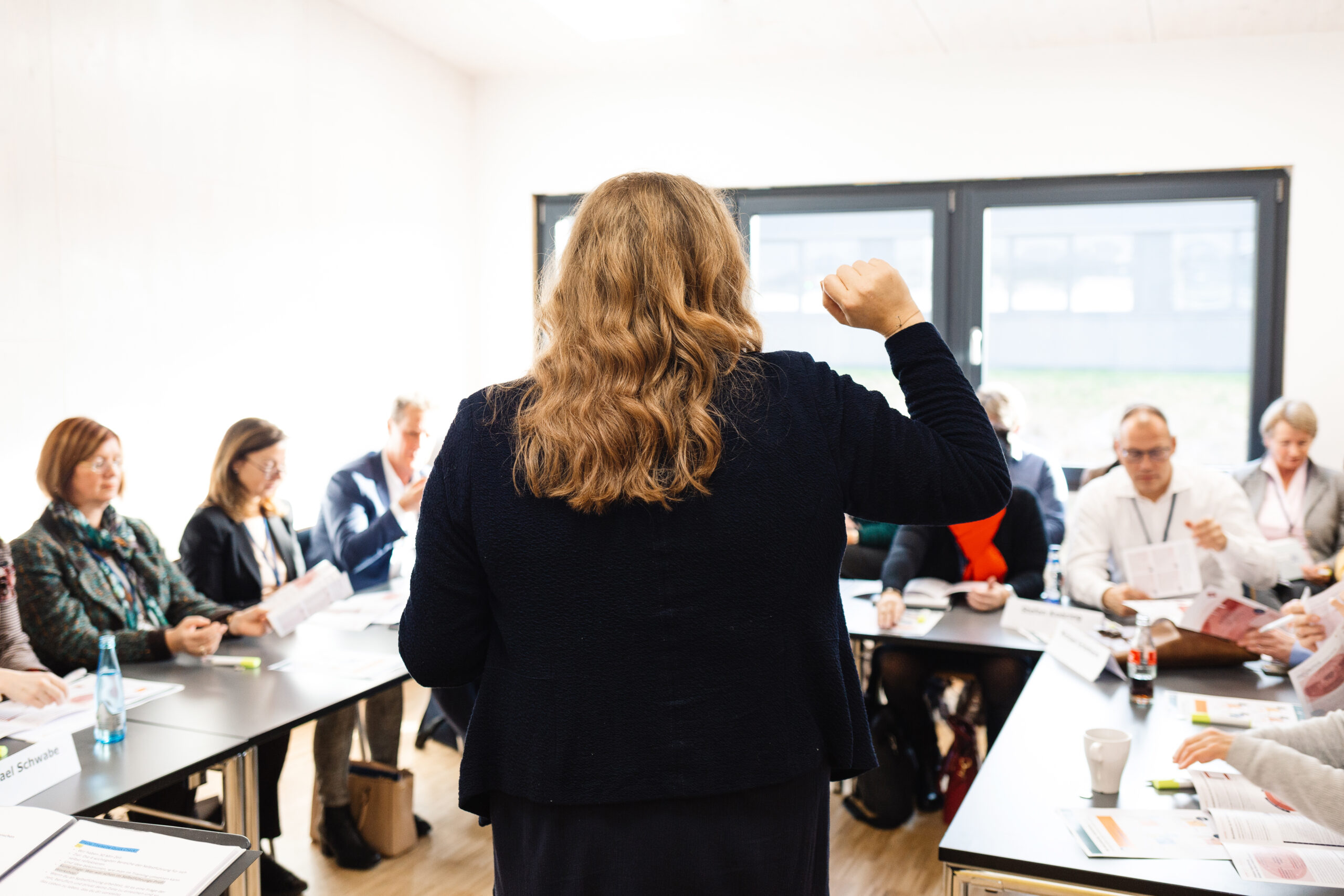 persolog® Self Leadership Model
Achieve goals faster and better
People who have self-leadership skills can control themselves, overcome obstacles and achieve their goals and dreams. But what characterizes people with a high level of self-leadership competence?
People with a high level of self-leadership competence know what is important to them, where their priorities lie and what dreams are on their mind. They can clearly state their goals.
People with high self-leadership skills know that they are responsible for their actions, their feelings and their lives. They are ready to take responsibility and make a difference.
They can motivate themselves
People who have a high level of self-leadership skills are clear about why certain goals are important and how to achieve them. They manage to overcome their inner pig.
Through willpower, flexibility and self-motivation, they manage to achieve great results. They don't let obstacles and challenges deter them from their goals. They break through self-imposed limits.
You know that relaxation, nutrition and physical activity are necessary to live a life in balance and lay the foundation for a successful life.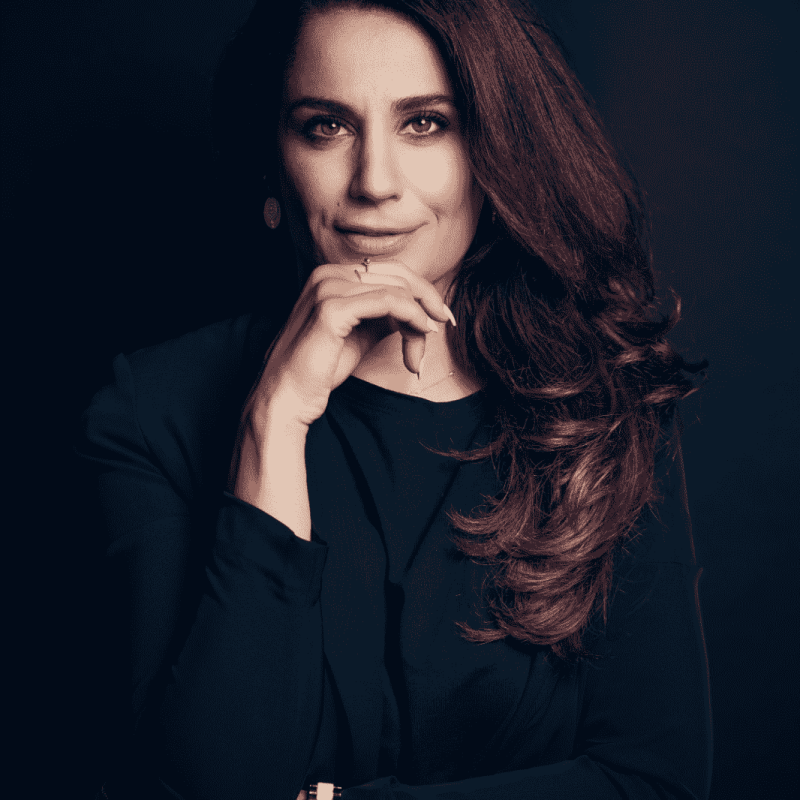 Shabnam Ramzani, Personal & Training
"I participated in the online certification Self Leadership Model and can only recommend it to everyone. All content was presented very clearly and I found my way around very well. Comments and remarks are responded to: Therefore, I never had the feeling that I was "alone" or that I could not ask questions. Quite the opposite. In terms of content, I received numerous examples and methods that are good to implement 1:1. (Of course, I can still supplement or exchange them independently, depending on what I personally want to offer). The seminar concept is super!!! I am very grateful for this, because I just do not have to do anything more 🙂 The trainers are super fun…I love their humor. The perfect blend of professionalism & fun. You can feel how much they love their work and their short personal stories make them approachable and authentic. Thank you so much!!!"
Training Self-Leadership Competence
The persolog® Self Leadership Model
The persolog® Self Leadership Model was developed in cooperation with Prof. Dr. Günter F. Müller of the University of Koblenz-Landau. It is thus based on concepts of social, work, operational and organizational psychology.
Self-leadership skills can be trained. In our self-leadership model, we look at 7 strategies of self-leadership. The following strategies are considered in the self-leadership model-chart.
The persolog ® self-leadership model is an effective tool to increase people's self-leadership skills and thus help them achieve their goals and realize their dreams.
The persolog® Self Leadership Model​
How we support you on your way
Self-leadership for your personal development
Self-leadership is your key to finally accomplish the things you set out to do. You will learn concrete steps and methods to increase your self-leadership skills. In our self-leadership online coaching you will get to know yourself even better and discover which strategies are necessary to realize your goals.
You will learn methods and strategies to train your self-leadership. Also with our book "4 ways to more self-leadership" you can further develop your self-leadership in the areas of thinking, feeling, acting and energy. Find out where you stand and go for your dreams!
Self-leadership for your training & coaching
The persolog self-leadership model certification is the perfect addition to your trainer or coaching portfolio. When you support people to train their self-leadership, you help them to tackle their dreams and goals. You can find out why some goals have not been reached yet. Design trainings and coachings around the topic "Achieving dreams and goals" with the persolog Self Leadership Profile. You can support organizations to achieve business goals.
For this purpose we have developed a complete training concept that you can apply directly. We equip you with a variety of material: workbook, trainer's guide with background knowledge and seminar procedures, games matching the self-leadership model and much more. If you want to learn how to use this model optimally in your training or coaching, please visit our self-leadership certification – live or digital.
Self-leadership for your business
Self-leadership skills of employees are the basis for successful companies. Because if you have employees who can lead themselves, who know how to achieve their goals, you will be more successful. Self-leadership is also a fundamental competence for managers – because only those who can lead themselves can lead others. A company with employees who define their goals, know how to motivate themselves and pay attention to their energy balance – this is possible with self-leadership.
That's why it pays to invest in your own self-leadership skills and those of employees. If you want to find out how you can use the persolog® self-leadership model in your company, please make an appointment with our consulting team. We will support you in developing the optimal strategy for your company.