Organizational resilience
Making companies resilient
To successfully master crises and challenges, companies must be resilient. But what characterizes resilient organizations?
A resilient organization is like a windmill: it, too, does not let the wind knock it off course. Rather, its wings transform the wind into the sustainable energy from which it draws its strength and resilience.
In an organizational context, resilience also stands for an organization's ability to respond adequately to a changing environment.
At their best, resilient organizations identify threats and opportunities before they arise and take the right actions to adapt and grow in response to changing conditions.
Resilient organizations are capable of overcoming challenges and ensuring organizational survival even when their environment is characterized by fundamental change.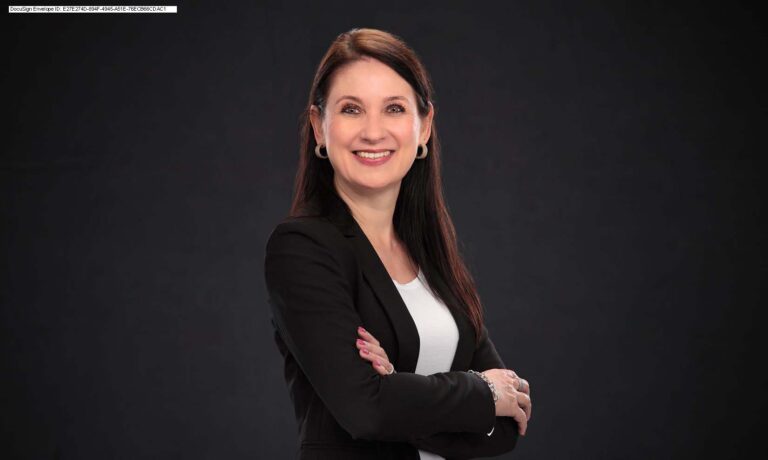 Christina Matt, Trainer and Coach
"Anyone who registers for the online certification "Organizational Resilience" can look forward to an exciting, very well-structured and extremely diverse learning package! The instructional videos are understandable and entertaining, the exercises are very well explained and perfectly implementable thanks to the extensive work material. The expert interviews round off the topic and the live sessions offer a good opportunity to ask questions that arise. But also the support during the online learning is super: every question and comment was immediately answered competently. In addition, the platform Slack offers a great opportunity to network and exchange with other participants. Persolog has once again put together something great."
The persolog® Resilience Organization Model
How can organizational resilience be developed?
A difficult question, which was also addressed by a group of experts from the International Organization for Standards (ISO). The result is the ISO standard "ISO 22317:2017 Security and resilience – Principles and attributes". It provides concrete recommendations for promoting organizational resilience in nine fields of action. Each organization should find its own specific response to complex challenges.
Nevertheless, the ISO standard is a good guideline for the various approaches to making organizations more resilient. On this basis, we have named 9 factors in our resilience organization model with which we support organizations on their way to greater resilience and adaptability.
The persolog ® Resilience Organization Model helps companies put their resilience to the test and thus develop strategies that ensure long-term corporate success in a complex world.
The persolog® Resilience Organization Model
How we support you on your way
Organizational Resilience for your Training & Coaching
Certification in the persolog® organizational resilience model is the perfect addition to your trainer or coaching portfolio. With it, you can support companies to better arm themselves against crises and challenges in an uncertain world. In our blended learning course on the persolog® Resilience Organization Model, we provide you with a complete training concept that you can implement in organizations using the persolog® Resilience Organization Profile.
You will get to know the persolog® Resilience Organization Chart and learn how you can use it to examine organizations and show them measurable improvements. In the certification you will also benefit from the know-how of 8 experienced experts who we have brought on board for this course and who will share their knowledge with you.
Organizational resilience for your business
In times when change is becoming the norm, resilience becomes the core resource of an organization. With the Resilience Organizational Profile, it is possible to determine where your company stands. Use our profile to identify the areas of action that your organization can address to create the framework for dealing effectively with change and maintaining its own performance even under difficult conditions.
If you would like to learn more about how you can use the persolog® Resilience Organization Model in your company, please give us a call.