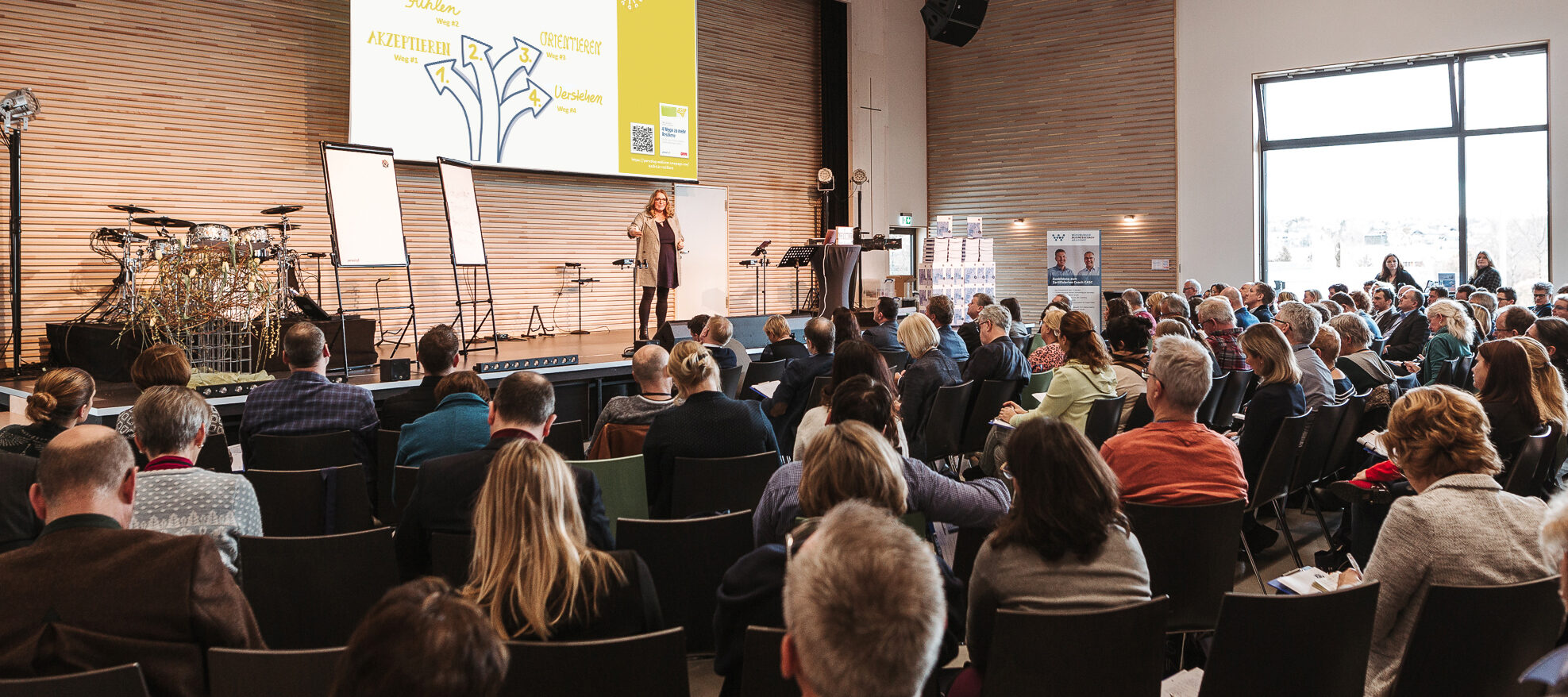 persolog® Resilience Model
Resilience - The competence for crises and challenges of everyday life
People who are resilient are resistant and flexible. But what characterizes resilient people?
You are an opportunity thinker
Resilient people are opportunity thinkers. They see change processes and crises as opportunities for change.
Resilient people are more resilient. They can also cope with greater challenges. They are not overloaded as quickly and can also withstand pressure better.
Resilient people go through life with more composure. Stressful and unchangeable situations are accepted. They also manage to draw clear boundaries to counteract overload.
Resilient people are more flexible. They manage to cope with new conditions and sudden obstacles through cognitive flexibility.
You have a high emotional stability
Resilient people do not let themselves get off track even in the face of setbacks. This is important in order to pursue projects consistently and to find their way back to the "path" in the event of setbacks.
The persolog® Resilience Model
Resilience can be trained. That is why we have developed the persolog Resilience Model.
In our resilience model we look at the 4 areas of resilience "Accepting, Feeling, Orienting and Understanding".
Within these 4 areas there are 10 resilience factors that can be specifically trained and developed.
The following factors are considered in the resilience model. (Chart with 10 factors )
The persolog ® Resilience Model is an effective tool for taking a differentiated look at people's resilience competence and supporting them in building up their inner resilience as well as in successfully overcoming crises and challenges.
The persolog® Resilience Model
How we support you on your way
Resilience for your personal development
With our resilience model you can increase your inner resilience. In our resilience online training "Resilience in focus" you get to know yourself even better and discover which areas of your resilience competence are already strongly developed and which you can still develop further.
You will learn methods and strategies with which you can train your resilience. You can also increase your inner resilience with our book "4 Ways to More Resilience" and thus face challenges and crises more calmly.
Resilience for your Training & Coaching
The persolog Resilience Model certification is the perfect addition to your trainer or coaching portfolio. By supporting people to train their resilience, you help them to develop inner resilience and thus better deal with crises and challenges of everyday life. You can support the development of resilient organizations and accompany people on their life journey. 
We provide you with a complete training concept in our trainer guide to the persolog Resilience Model, which you can conduct with the persolog Resilience Profile. Visit our resilience certification – live or digital.
Resilience for your business
Resilient people are the foundation for successful companies. Because if you have resilient employees, you have resilient teams. And resilient teams lead to a resilient organization. Especially in the current Corona crisis, this ability has helped companies to "survive". And even in times without crisis, the resilience competence of employees reduces sick days and thus leads to financial benefits for the company.
A company with employees who think in terms of opportunities, are resilient, remain calm, are flexible and are not intimidated by setbacks – this is possible with resilience. That's why it pays to invest in your own resilience skills and those of your employees. If you want to find out how you can use the persolog® Resilience Model in your company, feel free to call us.