About us

persolog Slovenia
At persolog Danadria (Slovenia, Croatia, Serbia) we believe that people are the key element of any organisation's success. Our mission is to support and develop organisations through the development of their people. That's why we certify trainers, entrepreneurs, recruiters and other managers to work with our innovative tools that focus on teaching social skills and personal development.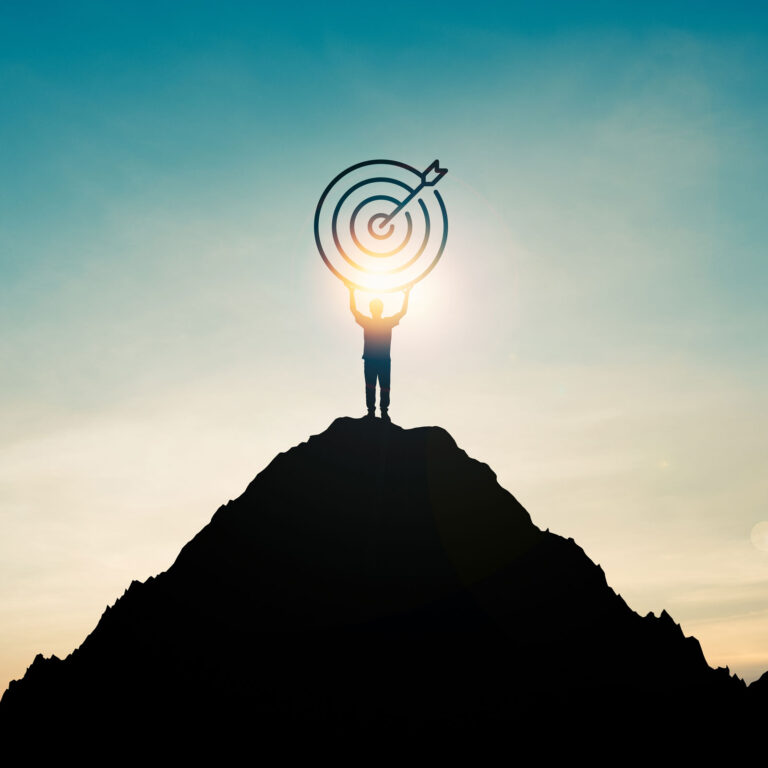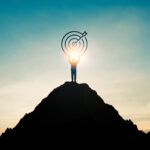 Our approach is based on the latest trends in learning and development and supports trainers in their transition to a digital environment. We believe that the key to success in any organisation is a skilled and motivated team.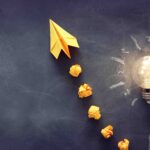 Persolog's vision is to create a world where people understand themselves and others better, where individuals can use their strengths and develop continuously, regardless of their environment or formal constraints.
Many well-known companies work with us.
What our participants say about us
How to become a persolog® trainer
Over 13,000 trainers who use the power of our tools to improve the performance of people and organisations. Now you have the opportunity to join them. Why choose this path? Here are five key reasons:
Expand your
network
Whether the training is face-to-face or online, we believe in sharing experiences and knowledge. Our tools and platforms allow you to connect with other professionals and grow together.
Flexibility
in your choice of tools
As a certified personal trainer, you can offer your clients a choice of online or printed profiles. We also offer exclusive coaching materials, available in electronic or printed format, so you can adapt to your clients' needs.
Get access to
 promotional material
When you become part of our team, we support you not only with tools and skills, but also with promoting your work. We will provide you with templates of marketing materials to help you promote your workshops and seminars effectively.
Receive a
comprehensive coaching programme
As a certified persolog trainer, you will receive a comprehensive training plan with a complete set of materials. This will enable you to start training immediately.
Become part of the unique
persolog community
Join our international community of over 13,000 trainers. We have created an environment where information is constantly exchanged and where members support and motivate each other. We pride ourselves on the welcoming and open communication that prevails in our community.
You can get certified with us for the following topics.
Ready to take the next step to improve your team?
Here are our seminar highlights
Communication is the foundation of success, both in business and in your personal life. Gain valuable insights into how your colleagues can adapt their communication for optimal performance with different behavioural styles. Have you ever thought about the power you could unleash by getting along better?
In a world that demands more speed, efficiency and reach, many people are experiencing stress. This unique training gives you the tools to navigate this complex world and maintain your mental health.
With this innovative training we offer you the opportunity to build your resilience – a key skill in overcoming the challenges that arise in your career. Resilient people not only bounce back more quickly from setbacks, but also make better use of these experiences for personal and professional growth.
Latest news
Our persolog® Blog
How to properly adapt communication to different persolog® behavioral styles?
Summer is a time for new acquaintances. When initiating contact and communicating, consider:
💪 D – Dominant individuals
🌟 I – Influential individuals
💡 S – Steady individuals
🔍 C – Compliant profiles
Adapting communication using persolog® profiles enables better understanding, connection, and more effective communication with individuals.
Contact persolog Danadria
Should you have any queries or require information regarding persolog Danadria, please don't hesitate to contact us through the provided form. Our dedicated team will ensure a prompt and thorough response to address your needs.