Who we are
We are an Academy and publishing house
We are a leading personal development company. Our innovative trainings and tools promote individual growth and team dynamics. With our unique models, we help people to recognize their strengths and develop their full potential. Through practice-oriented approaches and the combination of theory and application, we are experts in effective personality development.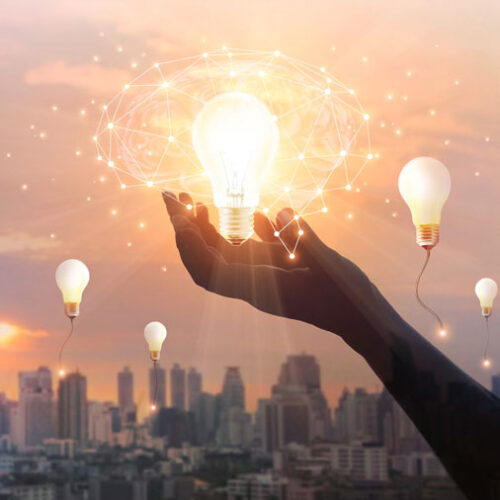 Our vision is for people to understand themselves and others even better, to focus on their strengths, and to continue growing – regardless of the format. We aim to support individuals in leading a meaningful life.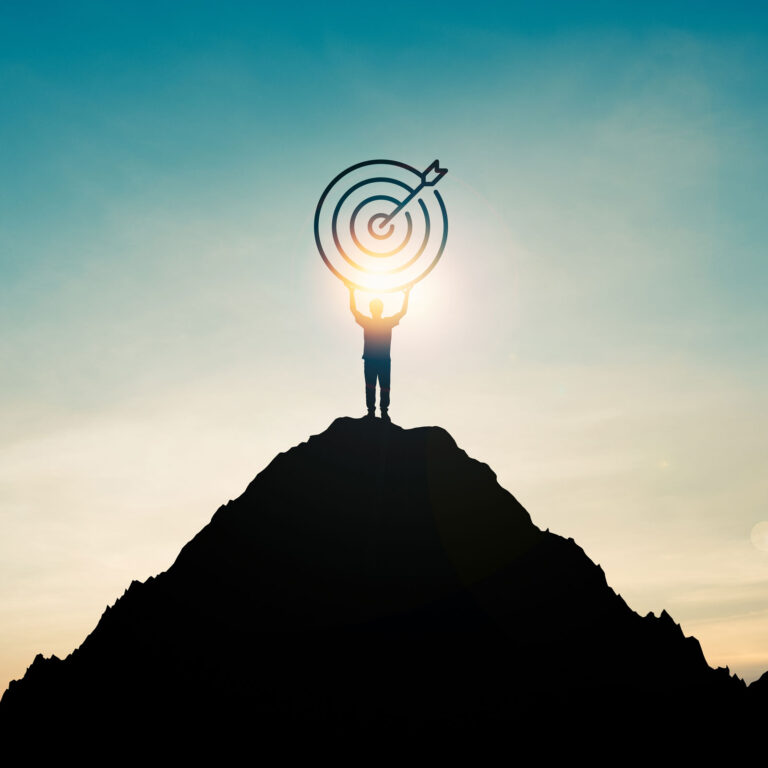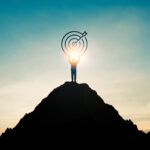 Together, as a team, we work every day to develop tools and seminars in collaboration with trainers, coaches, and entrepreneurs to support individuals in their personal development. Through our self-reflection tools, people can discover their strengths and resources.
In order to spread this message to people worldwide, we certify trainers, coaches, entrepreneurs, and leaders to work with our learning tools focused on social competence and personal development. We also support trainers in making the transition to the digital training world.
The World of persolog is diverse. With our tools for self-reflection, we encourage people to discover their resources and further develop themselfs in various areas
Understanding yourself and others better, recognizing strengths and potentials.