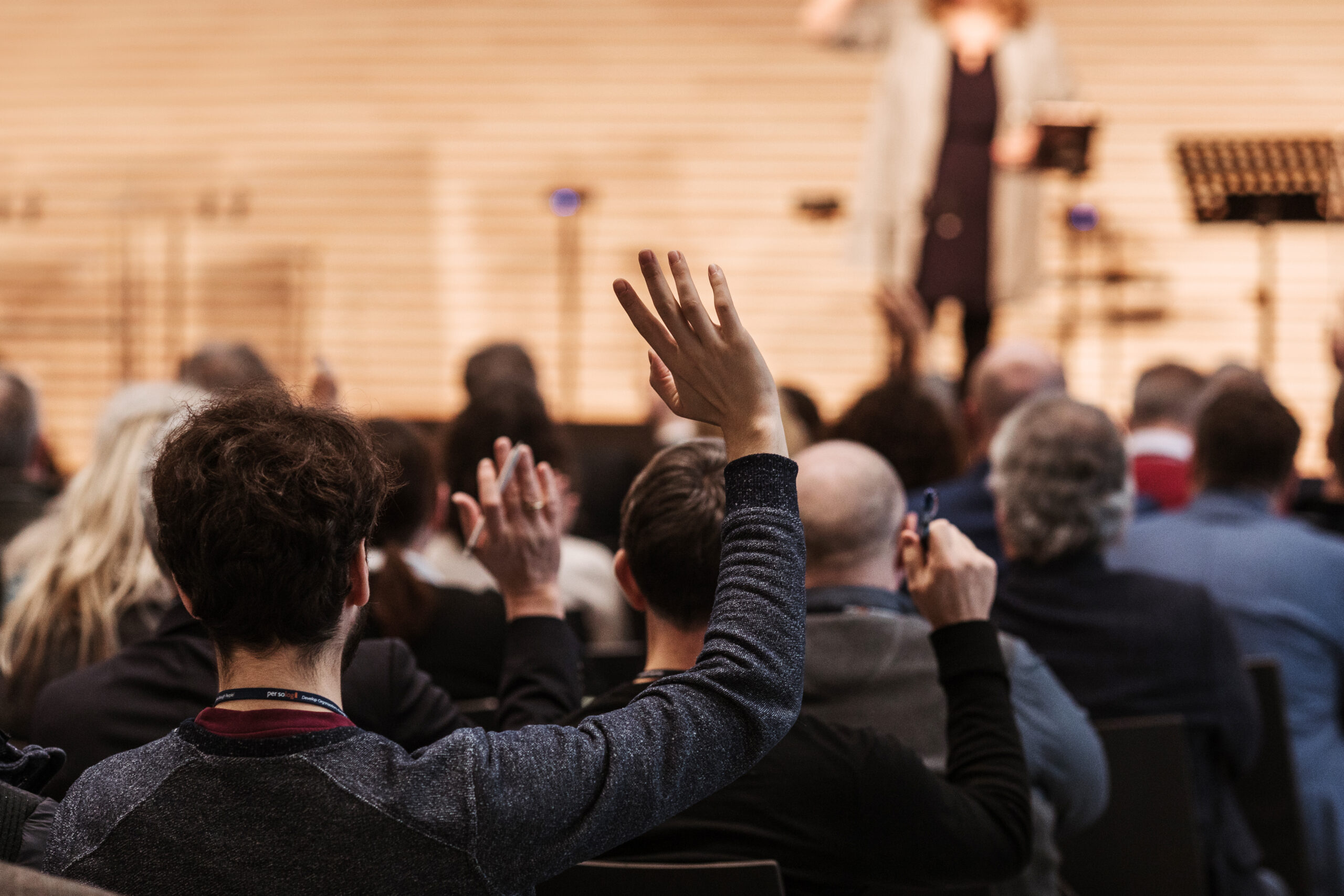 persolog® EnergyFactors Model
A glimpse behind the scenes of behaviour
Knowing and understanding the values, needs and motives of oneself and others opens the door to many new possibilities. But what are the advantages of daring to look behind the scenes of behavior?
It leads to more strength and energy
If you know your values, needs and motives, you know what gives you strength and what robs you of strength. So you can consciously look for organizations that fit your own energy factors and create time-outs for yourself.
You understand yourself and others better
It opens the view for different values, needs and motives and shows that people are different. This allows you to understand not only yourself, but also others better and more deeply.
It leads to the resolution of conflicts
Many conflicts have their origin on a deeper level. Only by understanding what is behind the behavior and what people really want to achieve can conflicts be resolved in the long term.
You can tell what drives people
People are motivated by different things. What makes one person happy robs another of strength. When you know what you need and what others need, cooperation and togetherness are strengthened.
Tension potentials can be identified and resolved
Sometimes our motivators, values and needs are in conflict with each other. This can lead to inner states of tension. These can be identified by looking at the values, needs and motivators. This lays the foundation for resolving these tensions.
The persolog® EnergyFactors Model
Behavior can be observed. If you know the D, I, S and G model, you can certainly recognize at first glance whether a person is currently showing dominant, initiative, steady or conscientious behavior. And yet there are always situations or conflicts that cannot be explained by the behavior.
Circumstances that rob you of strength or people who simply don't go along with a change. It's all about values, needs and motives – this is exactly where the EnergyFactors model comes in.
With the help of the persolog ® EnergyFactors model, you can look behind the scenes of behavior with people, teams and managers and discover their values, needs and motives. In this way, you can support people in many different areas in achieving their goals, in their cooperation and in changes.
EnergyFactors for your Training & Coaching
The certification to the persolog EnergyFactors model is the optimal addition to your trainer or coaching portfolio. If you want to look behind the scenes of behavior together with your coachee or your participants and discover values, needs and motives, this model is perfect. With the persolog EnergyFactors Profile you can determine what gives people energy and what robs them of energy.
This way you can also work on conflicts on a deeper level. With this model you also have a tool at hand with which you can support companies in their development. In the certification you will learn how to set up and offer an effective seminar and save preparation time thanks to a ready-made slide set, daily schedule and trainer's guide.
EnergyFactors for your business
The EnergyFactors profile can be used in many ways: In leadership development, organizational development or in change processes. The EnergyFacotrs Organizational Profile helps organizations to find out,
which energy predators and energy suppliers are perceived in the organization. This is the optimal basis to further develop your organization.